ClimaMania was founded in 2008 in Barcelona and since then we have been dedicated to the sale and distribution through our online store of air conditioning products, our specialty being air conditioning equipment, boilers, heaters, stoves, aerothermal energy, electric water heaters and radiators for heating.
From 2008 to today, we have grown, improving and expanding our services, our offices and our team. We have adapted our products and services to the client's needs (we have even developed our own range of ClimaManaia products). We have office delegations, logistics centers and physical stores in Barcelona and Madrid and we have expanded the team that forms ClimaMania to offer a better service to our customers.
A WHOLE TEAM AT YOUR SERVICE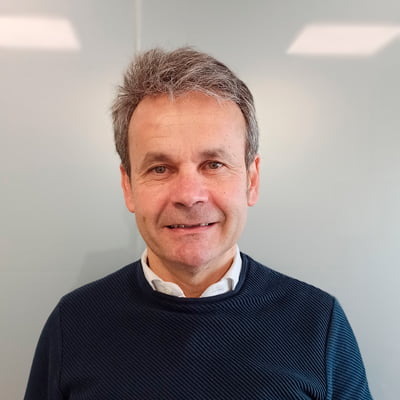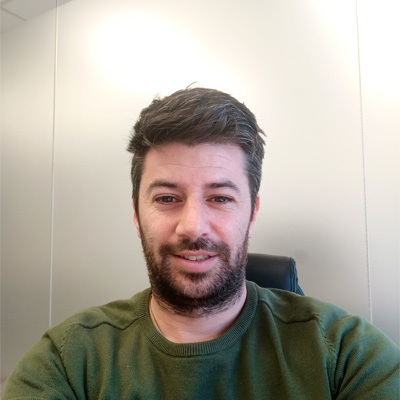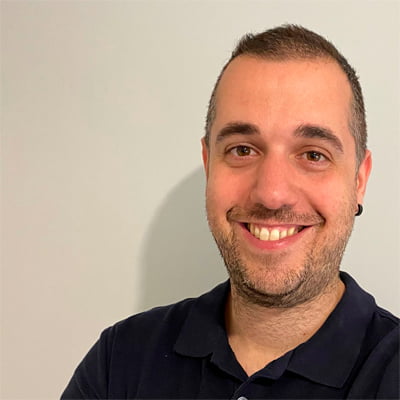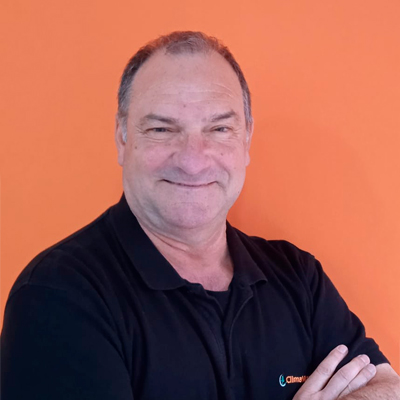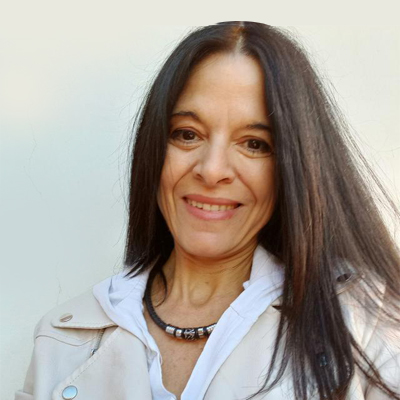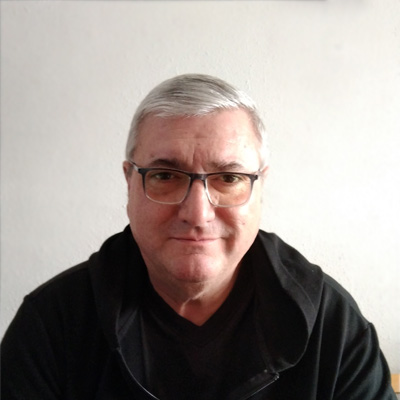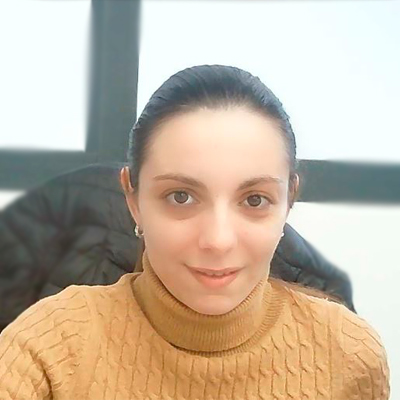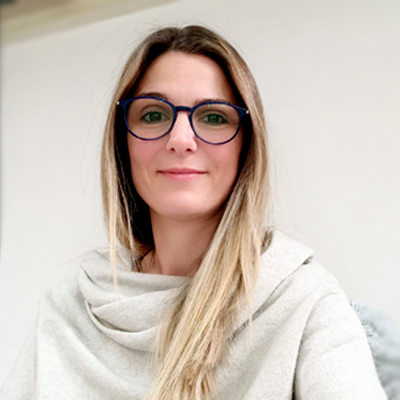 OUR CUSTOMERS SPEAK FOR US
We are always in continuous improvement and we work to offer the best purchase and post-sale service to our customers. Thanks to the constant evolution to offer a better service and to our team, our clients value us that way.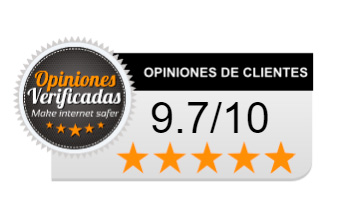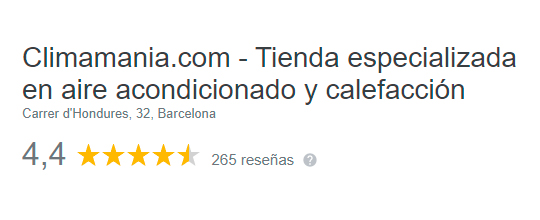 WE ARE A REFERENCE COMPANY
We have become, with effort, a great reference in the sale of air conditioning products, we have obtained the best prices for our clients for the best brands of air conditioning equipment, boilers, heaters, stoves, thermos, and other air conditioning products. . We have created more points of sale and improved our management, focusing our objectives on improving our service to our customers to achieve these numbers:
We have opened up to the world and now we ship throughout Spain and in different European countries, such as Andorra, France, Portugal, Italy, Belgium, the Netherlands, Germany, Poland, Sweden, Bulgaria, the United Kingdom and Romania.
OUR DESTINATIONS
We ship in 13 countries.
From 3 delegations:
Barcelona, Madrid and Montcada.